Second-hand Car Marketplaces in the Digital Age
There are over 47,000 used car dealerships in the US alone, and while the amount of vehicles sold is going up (39.4 million in 2018), there is a constant need to ensure customer trust and maintain a good reputation.
Every dealership and second-hand marketplace retains its own independent choice of standards. Whether digitizing only the selling process online or adding automatic services that can increase transparency, it is clear that the industry is evolving rapidly.
Accelerating Sales in a Digitally Disrupted Market
Mckinsey & Company released a report in June 2019 on the progressive changes in this industry and identified that most dealerships would have to invest resources in several aspects in order to keep a competitive edge. When purchasing vehicles online, it is important to customers that they receive sufficient information to justify foregoing a test drive — over 64% of customers required extensive vehicle data and photos to get a full picture of the status of the vehicle they are about to receive.
Another issue that was raised by many car purchasers was the variability in used car quality. Each dealership has different criteria for pricing of otherwise identical used cars. It has also been stated that only 8% of consumers purchase a car solely due to trust in salespeople. Therefore, it is clear that objective data and sources of truth are crucial to the sales cycle and purchase decision point.
Introducing UVeye's One-Stop-Shop for second-hand vehicle marketplaces & dealerships to completely digitalize the way they inspect car while increasing customer trust.
 Trusted by Japan's biggest second-hand car marketplace, UVeye can support a dealer's operation with three different drive-through systems:
Helios, which has been installed in dozens of sites worldwide, can produce a high-quality image of the undercarriage of the vehicle. When receiving a second-hand car at the dealership, it can be scanned and analyzed instantly while exposing any kind of mechanical damage such as oil leakages, broken parts, rust, and more. These images can be tracked over time, accessed in the cloud by license plate number, and even shown to the customer before purchasing the vehicle.

Which Issues Can Helios Detect?
Oil leaks
Water leaks
Corrosion or rust
Broken parts
Missing or modified parts
Dents or cracks
Holes in the exhaust pipes
Broken connecters
The second product UVeye can offer a dealership is Artemis. Whether for upselling tires or for an initial scan of an incoming vehicle, Artemis can provide a high-resolution image of a vehicle's tires and analyze elements such as air pressure, tread depth, the DoT and writing around the tire, and more. This is also an efficient tool for fleet management and predictive maintenance.
Historical data from installing Artemis in repair shops and dealerships suggests that workshops can upsell four times the amount of tires when they are able to find these kinds of issues and show them to customers. Since it is a drive-through system, installation is seamless and can be done at the entry lane without disturbing the ongoing operation of vehicles coming in and out.
Along with the undercarriage image, this could also increase customer trust as part of the objective analysis given to a car purchaser before making that important decision.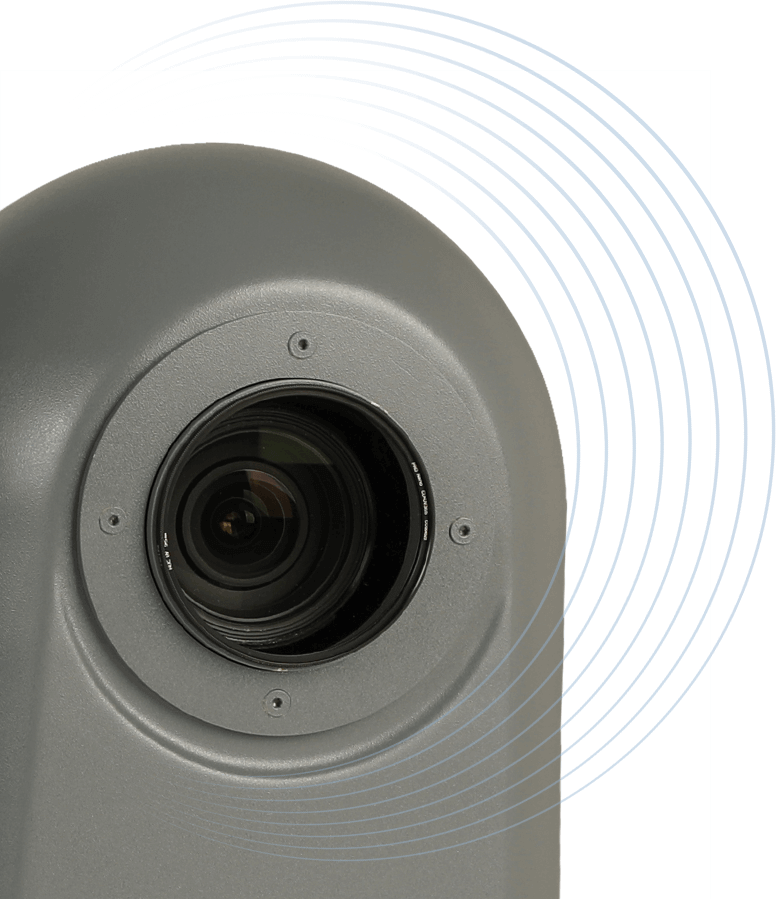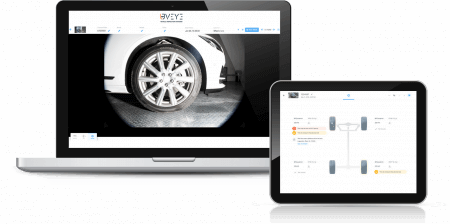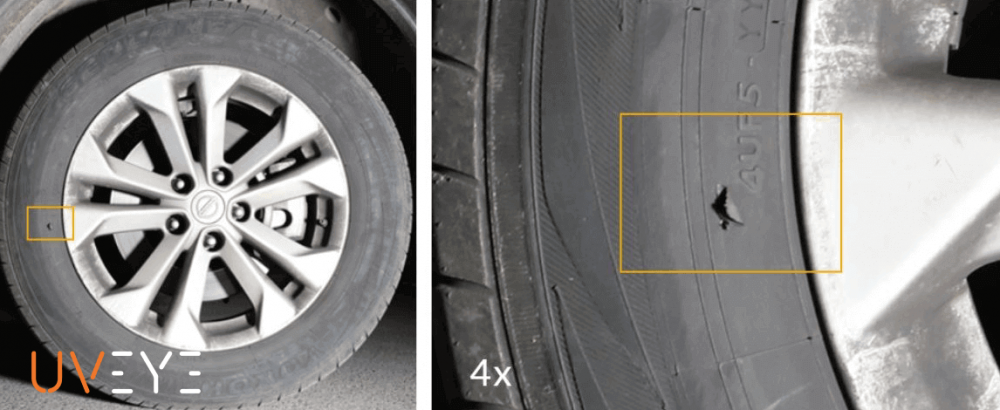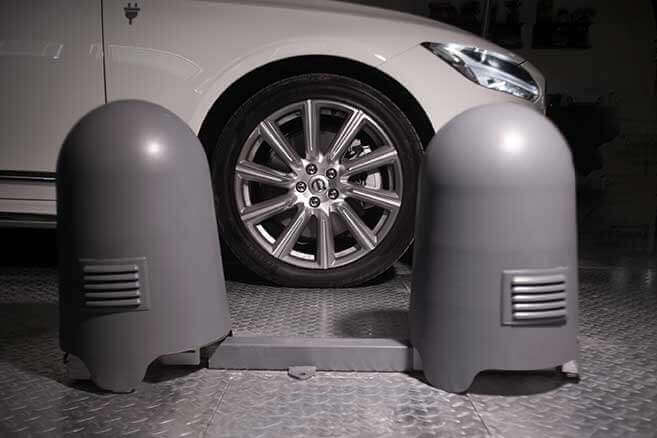 The third product UVeye provides, which is already installed at strategic locations like the Volvo Cars plant in Sweden, is called Atlas.
Atlas is a full-body exterior scanner that can expose scratches and dents down to 0.5 millimeters. This can be extremely handy while looking for paintwork and hidden accident damage and can provide another layer of transparency for the customer. The UVeye platform can provide a 3D image of all bodywork damage, which can also be attached to the vehicle file and shown to the customer.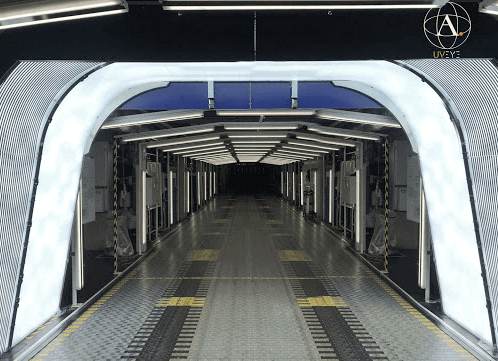 Whether online or offline, the UVeye platform provides an open API and can be easily integrated into white label dashboards and online sources. Reports can be extracted quickly and given to customers or used by technicians and local operators.
It is clear that the second-hand dealership market requires objective tools to save data and expose it to the right players instead of being dependent on manual and non-objective inspections