Automatic Vehicle Inspection During COVID-19
Automatic Vehicle Inspection During COVID-19: Overcoming Challenges in Times of Crisis for Dealerships, Repairshops & Fleet Maintenance
During the recent COVID-19 world crisis it is has been published that vehicle aftermarket services would be defined as 'essential' by the Homeland Security US regulation,
It is clear that during times of emergency our society still needs functioning vehicles to take workers to hospitals and goods to grocery stores. Fleets need to keep working and fulfil important demands while keeping personnel safe at all times.
The Automotive industry has also been selected by Homeland security as critical manufacturing and it is key to keep operating repair shops and other functions during this period.
Whether it's repairing vehicles, selling second hand ones or maintaining a delivery fleet – UVeye has created a platform with 3 products which can help inspect vehicles for mechanical issues or damage while keeping your staff safe.
Automatic inspection means SAFER inspection
We have recently enhanced all 3 of our devices with several safety features to help during these times:
Thermal Sensor – Driver and passengers temperature measurement. We have added an ability to scan through the windshield and assess all passenger's temperature and check if they have a fever. In that case a customer entering a shop or a driver driving a fleet can be checked and validated as in good and healthy condition.
Objective Devices – No physical human contact needed. Your mechanics or fleet managers can sit with a tablet in a different room and see an objective image of the undercarriage or the tires of the vehicle. Using automatic inspection devices can reduce human and physical interaction and avoid unnecessary risks.
Drive & Go – All 3 products can be used together or alone in a drive-through setup
Automatic reporting can be sent to the customer's email with the bill and receipt.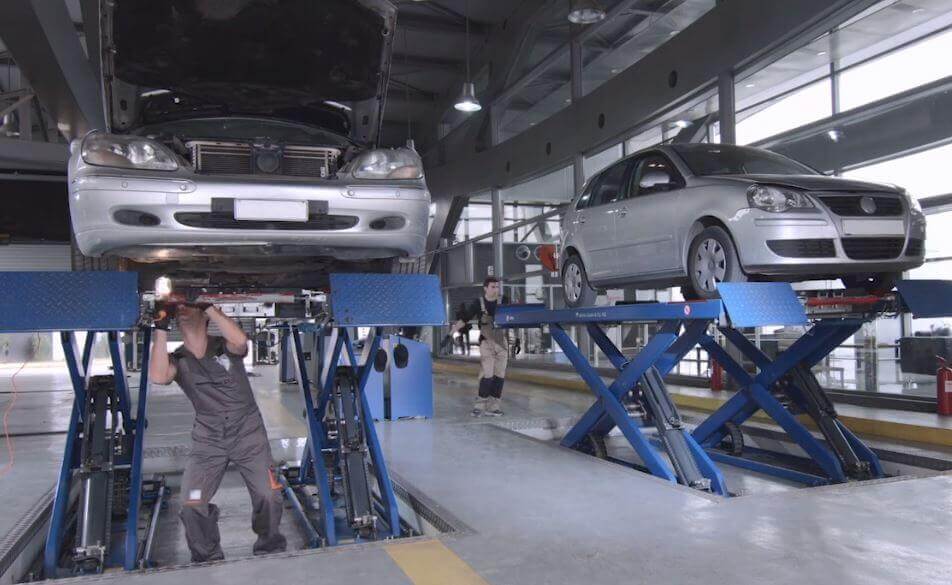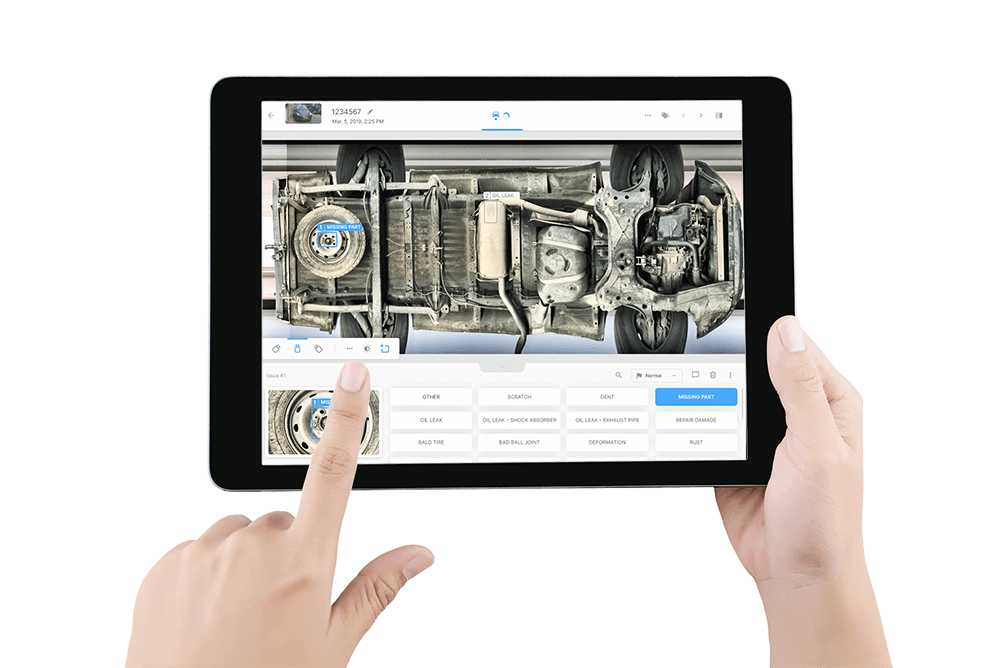 Which Damage Can be Assessed Automatically?
UVeye has created a three-product suite that can be used together or alone and connected to one cloud-based platform.
UVeye has created a drive-through solution that can be placed on the ground inside or outside, rain or shine and can scan the undercarriage of any type of vehicle. The technology uses artificial intelligence and deep learning algorithms and analyzes high-resolution images to detect and point out potential issues below the vehicle.
Oil leaks
Water leaks
Corrosion or rust
Broken parts
Missing or modified parts
Dents or cracks
Holes in the exhaust pipes
Broken connecters
Today, Helios is available in both a stationary or mobile version and can be placed in the parking lot or entry lane of the shop. Once a customer drives over the system (at up to 30 km/h), the mechanic will be able to view the undercarriage image and exposed issues on a mobile tablet device without needing to put the car on a lift.
The high-resolution image can be rotated, and every component or area of the undercarriage can be zoomed in on for a better view.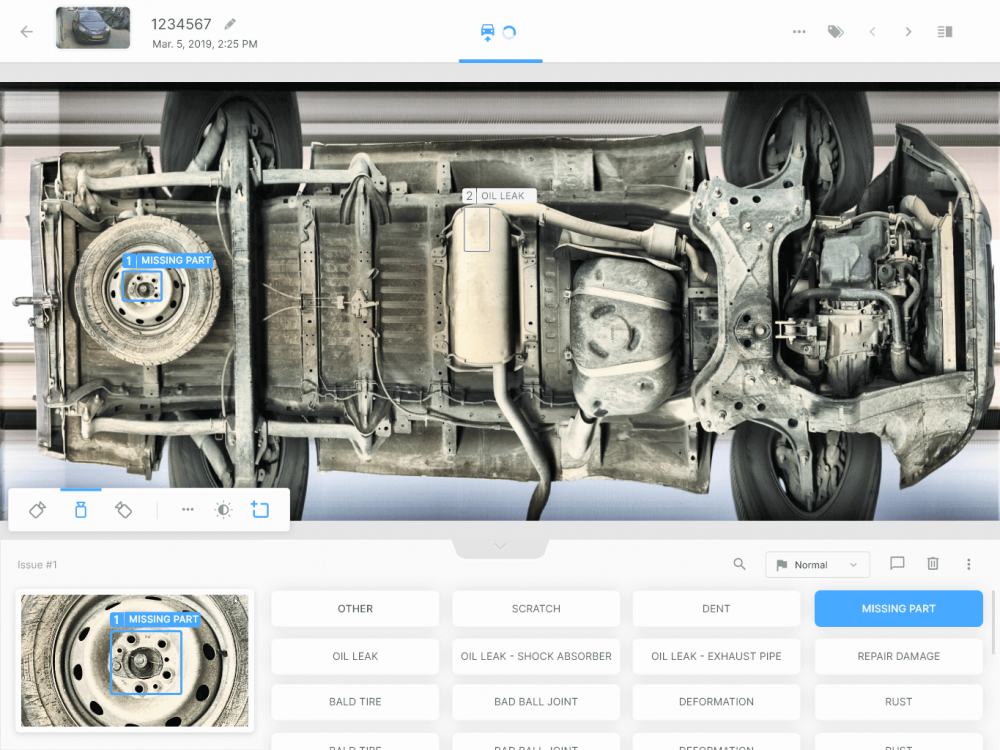 The undercarriage images and reports can be shared directly or via API with your customers, and in that way before charging them for work, you will be able to increase transparency and show the potential damage.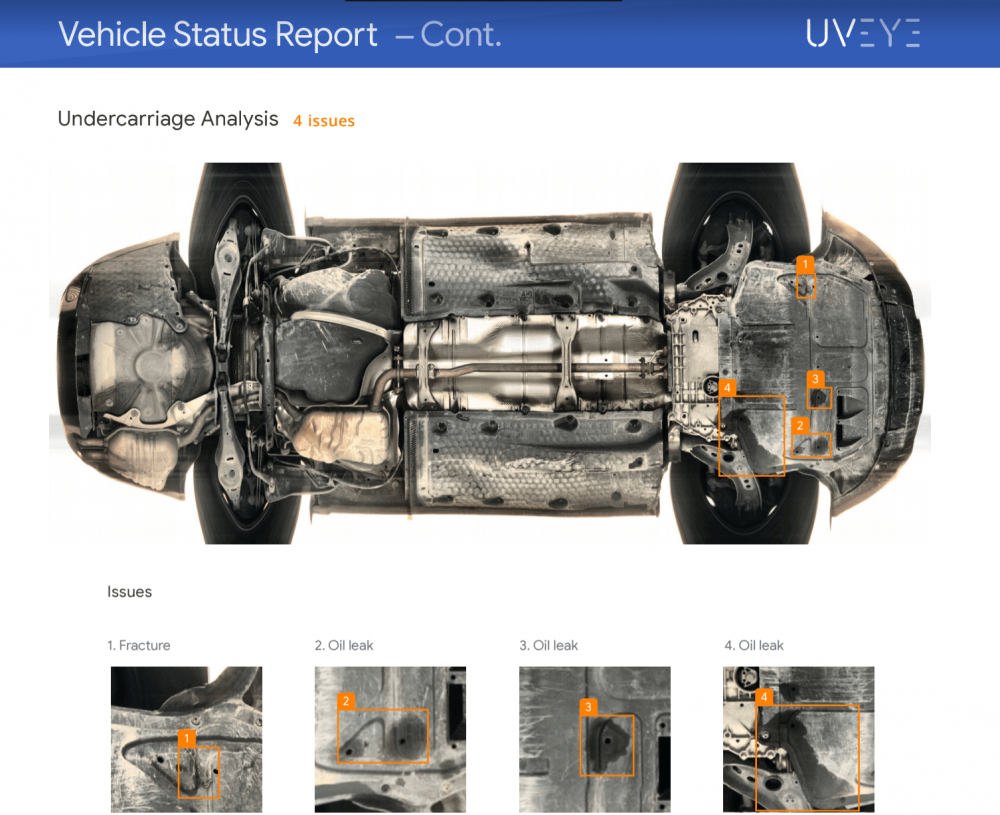 UVeye has created a mobile and easy-to-set-up tire inspection device. All you need to do is set up two sets of Artemis from both sides of the tires, and vehicles that drive past them will automatically be scanned, and their tire details will be uploaded to the cloud.
Artemis can detect things like the estimated air pressure of the tire, any kind of damage on the sidewall including bubbles, cracks or damaged rubber, damage on the rim of the tire, and more.
The system also scans all the text written on the side of the tire like the date of manufacturing and the model size, which can be used for model comparison and making sure the right tires are in place. There is also an option to add an extended module to analyze the tread depth and expose damage that indicates a tire change is needed.
UVeye's platform is cloud-based, and vehicle or tire data can be accessed from anywhere through the cloud. If a vehicle has driven through more than once, it is possible to compare recent scans and switch between the undercarriage to the tires or the body if more than one product is used.
Artemis includes high-resolution industrial cameras that provide an accurate image with the ability to zoom in on tire damage down to a sub-millimeter level.
Placing an Artemis device at the entry lane of your shop, or even at the exit of a car wash, can help you upsell up to four times as many tires as you are currently selling by exposing sidewall cracks or bubbles and potentially assisting with other issues that might occur because of the wrong tire model (for example gearbox issues) and wheel alignment. The setup is quick and easy, and customers will appreciate the extra information like the date of their tire make or a lack of air pressure.
UVeye's body analysis product is made of an arch-like device and is also drive-through up to a speed of 15 km/h. Atlas can be set up inside your shop and equipped with high-resolution cameras and lighting that can detect any kind of scratch, dent, gap or exterior damage on the body of a vehicle down to 0.5mm.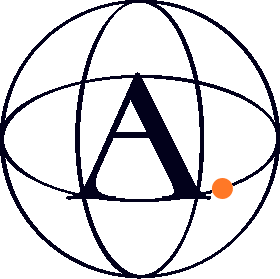 UVeye's body analysis product is made of an arch-like device and is also drive-through up to a speed of 15 km/h. Atlas can be set up inside your shop and equipped with high-resolution cameras and lighting that can detect any kind of scratch, dent, gap or exterior damage on the body of a vehicle down to 0.5mm.
We have learned from our clients that using the Atlas system can improve customer engagement and transparency, assist with damage liability, and also be included in customer reports for remarketing purposes.
The UVeye product suite can be used together or alone and be installed on a subscription basis in your shop within several weeks.
Our client data has shown that automatic and objective detection of mechanical issues can lead to major upsells, increase customer trust and find hidden damage that wouldn't have been caught at an early stage without using dedicated machinery.
The UVeye platform and products support
$10K-$20K in upselling a month
Technological Edge – marketing advantage
The Platform – cloud and business intelligence from the data you never had access to
Full Documentation & Reporting for insurance purposes and historical data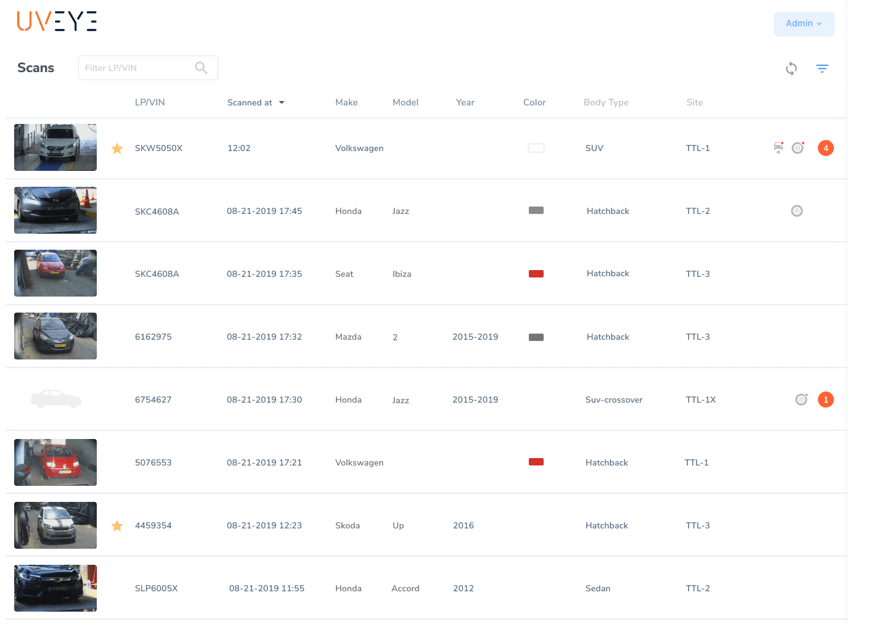 The UVeye pricing models vary between a fixed monthly subscription or a pay-per-scan model.
Get in touch with the UVeye team today in order to receive a quote for your shop's needs. You will be able to install any of the three products together or alone and enjoy the benefits of automatic inspection from the first day of installation.