Intelligent Vehicle Screening for Banks and Financial Facilities (UVIS)
Due to economic cyber threats in the last few years, banks have become a sensitive target for major data theft, and a crucial element that needed to be addressed was the ability to check recurring vehicles leaving the facility and trying to conceal external storage devices in the undercarriage of a vehicle. With that threat being addressed, there are also scenarios of armed robbery and weapon smuggling into the site.
One of the leading banks in Africa, which is situated in Kenya, has been a customer of UVeye for over 4 years. The bank employs several hundred personnel and has a vehicle access point which, needs to inspect over 300 vehicles driving in and out of the premises daily.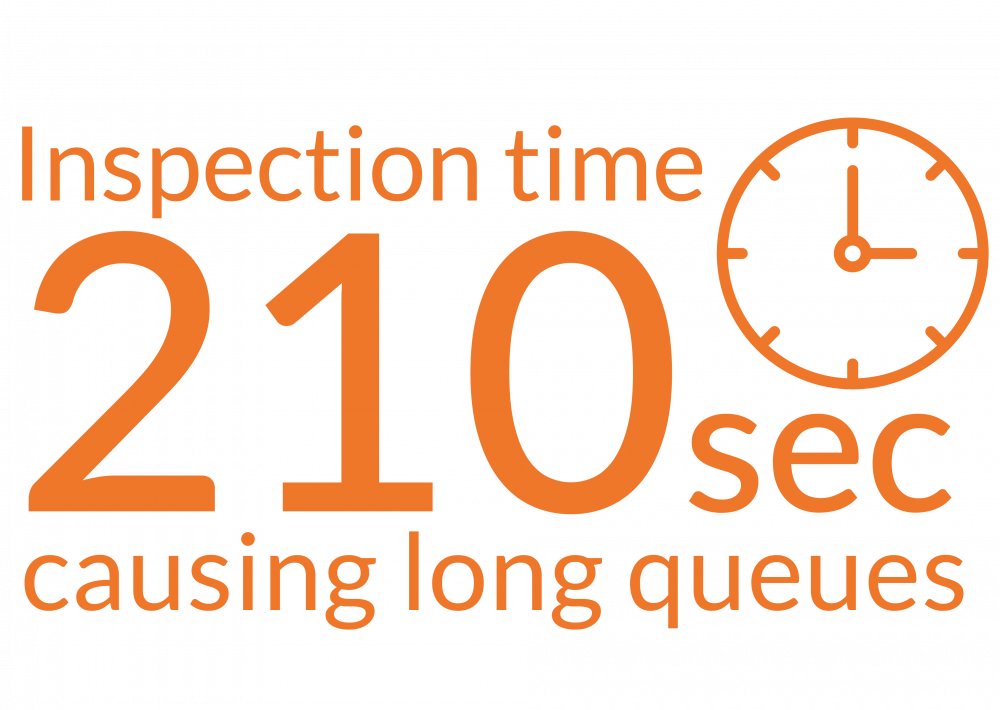 Inspect Over 300 Vehicles Driving In and Out of the Premises Daily
   • 

Scanning 9K private & armored vehicles a month







   •  Compare threat detection for recurring vehicles






   •  Comprehensive Inspection
Before installing UVeye's intelligent vehicle screening solution, the bank trained its personnel to manually inspect every vehicle entering or leaving the facility with a hand-held mirror. This measure could compromise their safety and relied on the limited visual ability of a person looking through a mirror at different angles.
Helios UVIS by UVeye is setting the global standard for under-vehicle inspection. Equipped with five high-resolution cameras, the system can be installed at the access lane of the bank and automatically detect any illicit materials entering the bank.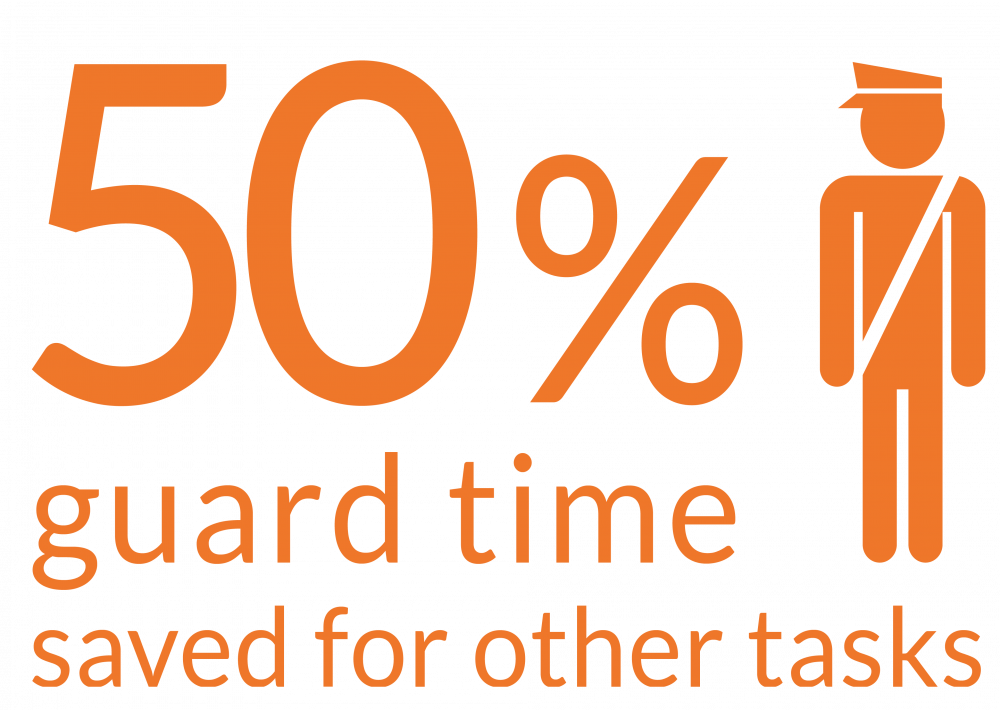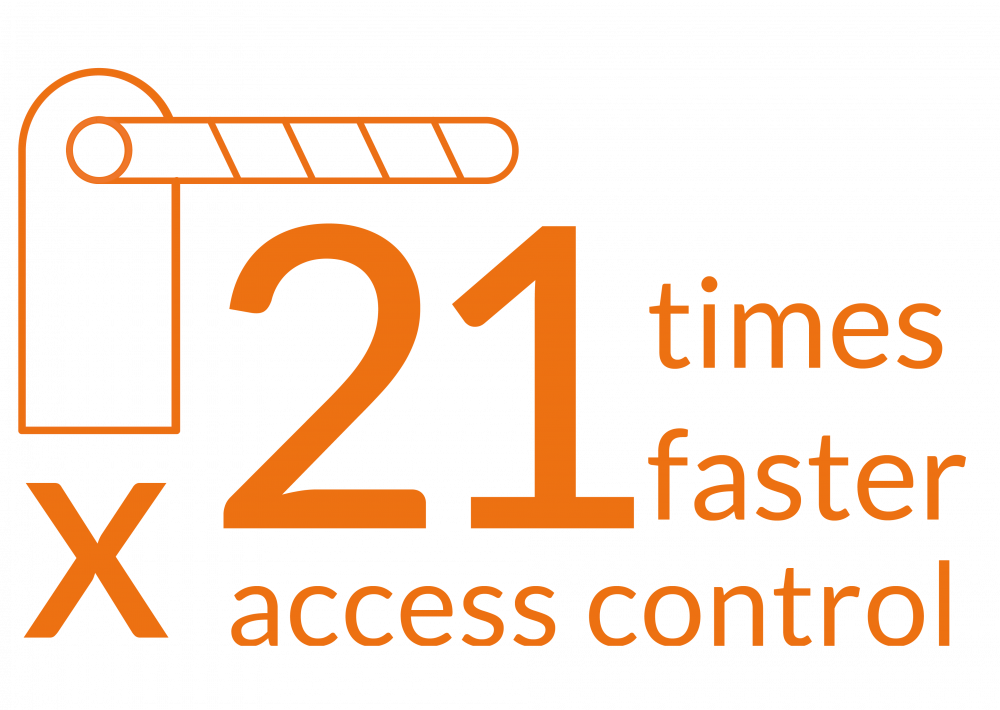 The local staff was trained within several weeks of the installation, and the two guards who previously scanned with mirrors were now inspecting the undercarriages through a high-resolution image on a modern tablet while doing other tasks and approaching only suspicious vehicles that required the attention and care of the staff.
Adopting UVeye's automated UVIS technology has given the bank's security team a set of objective tools to better manage and inspect any vehicle coming in and out of the facility. In a world where economic cyber crime is a big challenge, banks, data centers and other facilities need to adopt new technologies to keep the information they possess safe.
Adopting an automatic solution to inspect the undercarriage of all vehicles coming in and out can ensure the safety of that information while not compromising personnel and employees' comfort when they enter and leave the facility.