Making an Impact at the World's Largest Chevy Store
About McCluskey Chevrolet
McCluskey Chevrolet has a reputation for consistently selling large volumes of vehicles, even earning Chevrolet Dealer of the Year.
•    #1 Chevy Volume New Car Dealer in the World outselling 3,100 other dealerships for 2019
•   5000 vehicles serviced a month on average
The long-standing relationship is changing between OEMs and dealerships with the prospect of direct-to-consumer sales. In this new era, dealerships have to reconsider how they can best position themselves as trusted brick-and-mortar representatives in a customer's car ownership and maintenance journey.
Remaining Relevant in Changing Industry
As car manufacturers move away from the traditional car dealership model, dealer principals are in search of ways to remain a vital part of the process. With delivery and sales shifting towards "online" and "direct to consumer", a dealership can play the part of a much-needed service and inspection station.
Traditional sales and service processes need to be
online, digital, quick, painless, and as seamless as possible.
Customer Trust and Transparency
Along with the overall cultural shift to online shopping, trust and transparency are big reasons why customers are turning to direct-to-consumer experiences. The traditional dealership experience stands in contrast to the preferred modern shopping experience filled with readily available and easily understandable product reviews and ratings. There's a need to simplify overly complex and difficult-to-understand mechanical service reports and sales experience.
Increase ROI
With vehicle sales in danger of further stagnation or decline, dealerships will need to lean on other departments to help increase profits. A dealership's continued relationship with its customers will therefore be more important than ever. A service department's reputation and ability to retain customers and generate sales will be critical in compensating for any potential loss from a lack of vehicle sales.

The UVeye operations team installed a Helios and an Artemis in three of McCluskey Chevrolet's service lanes at the Cincinnati, Ohio location. Installation was completed in 2021 over the course of 2-3 days with on-site training completed the following week.
Each UVeye device contains high-definition cameras working in unison with Artificial Intelligence to scan vehicles for anomalies. As a vehicle passes through the UVeye inspection system, within 15 seconds, the Helios scans the undercarriage for rust, fluid leaks, and damage. Simultaneously, the Artemis scans all four tires for sidewall and wheel damage, tread depth, and foreign objects, and records tire measurements, age, and manufacturer information. 
After a vehicle completely drives through the system, a comprehensive vehicle report highlighting any potential damage or details of concern is sent to the service advisor. The report is displayed on a tablet or computer screen via UVeye's proprietary User Interface. The report itself is clear, concise, and easily understood by anyone unfamiliar with the technical aspects of vehicle mechanics and repair. 
"UVeye has been a game-changer for us. The streamlining and simplification of the service lane process has been instrumental in keeping pace with the number of customers we see on a daily basis."
McCluskey Chevrolet
Tim Shaw, Service Director
Currently, there are three active service lanes at McCluskey Chevrolet. Each service lane has three dedicated kiosks for service advisors to help keep a steady flow of traffic as intake volume increases. This allows for multiple customers to effectively use the same service lane simultaneously, with no delay in service. 
At each kiosk, each service advisor is equipped with a computer monitor as well as a dedicated tablet to quickly and easily present vehicle condition reports to the customer, right there in the service lane. The service director Tim Shaw was adamant about equipping his service advisors with a tablet to further decrease the amount of time it takes to show each customer their vehicle condition reports. The idea was to speed up the process of having a conversation with customers about the safety and any required service.
Additionally, each service advisor is equipped with a UVeye mobile app, where they review the vehicle condition report via SMS. This gives the service advisors the ability to present the service report without the customer having to even leave their vehicle. 
Not only does the speed of the UVeye Vehicle scans and subsequent reports increase productivity for the service department, but it also increases the accuracy of daily inspections. As a direct result of the increase in accuracy of each inspection, the chance of finding a detection or fault increases as well.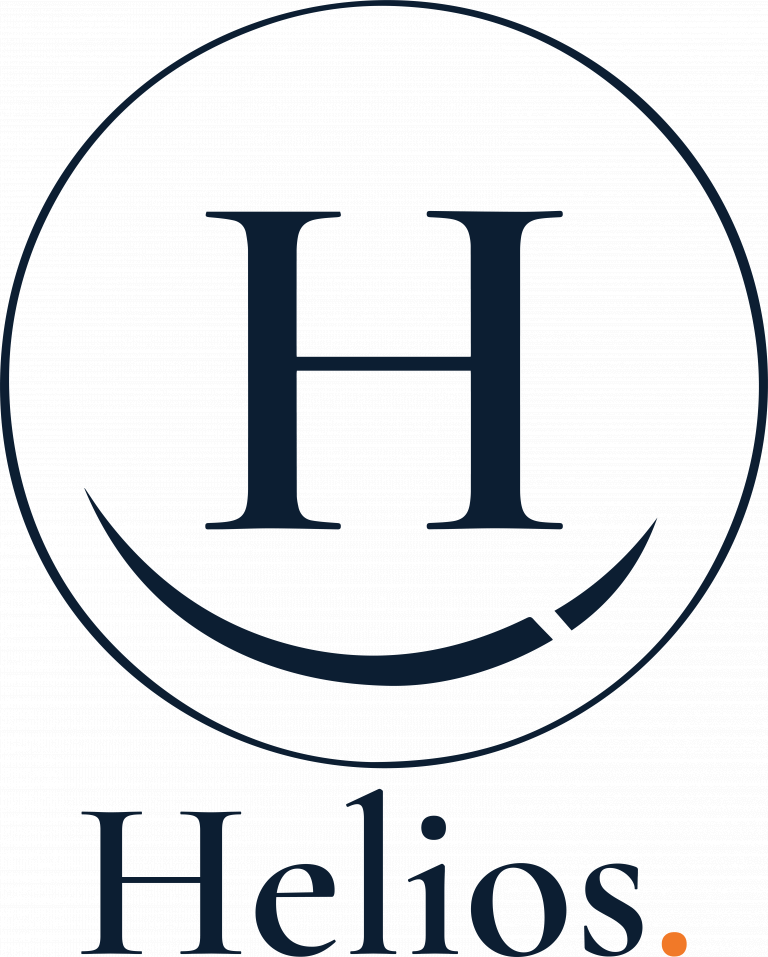 Underbody scanner capable of exposing issues such as fluid leaks, damaged, missing, or otherwise modified components.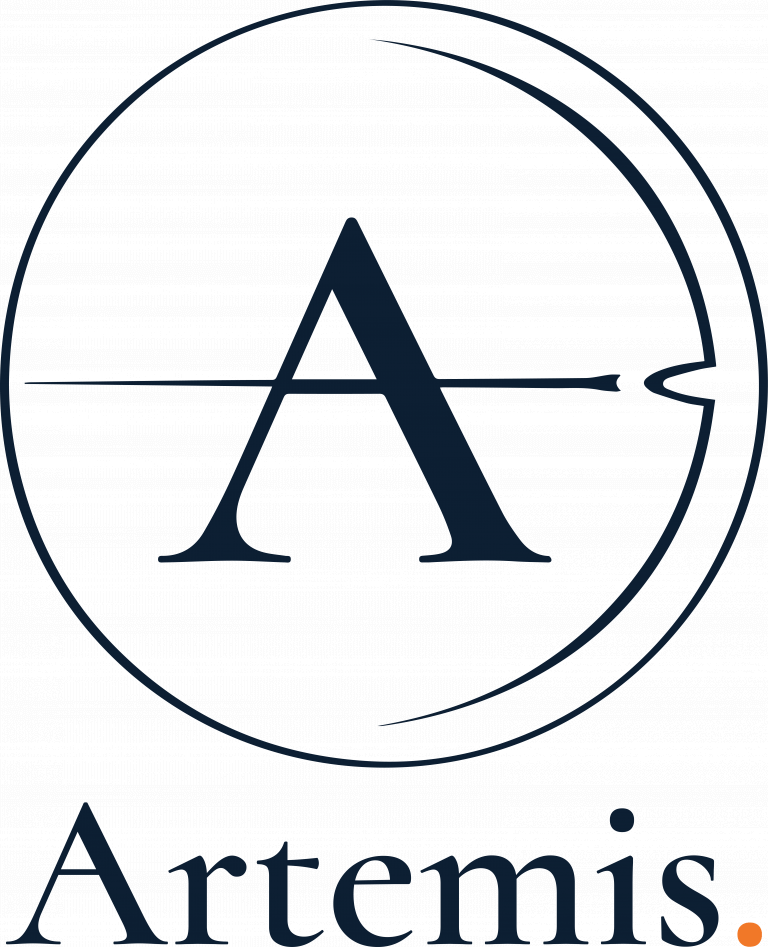 The first tire scanner capable of analyzing manufacturer specs, sidewall damage, tire age, tread depth, and alignment issues.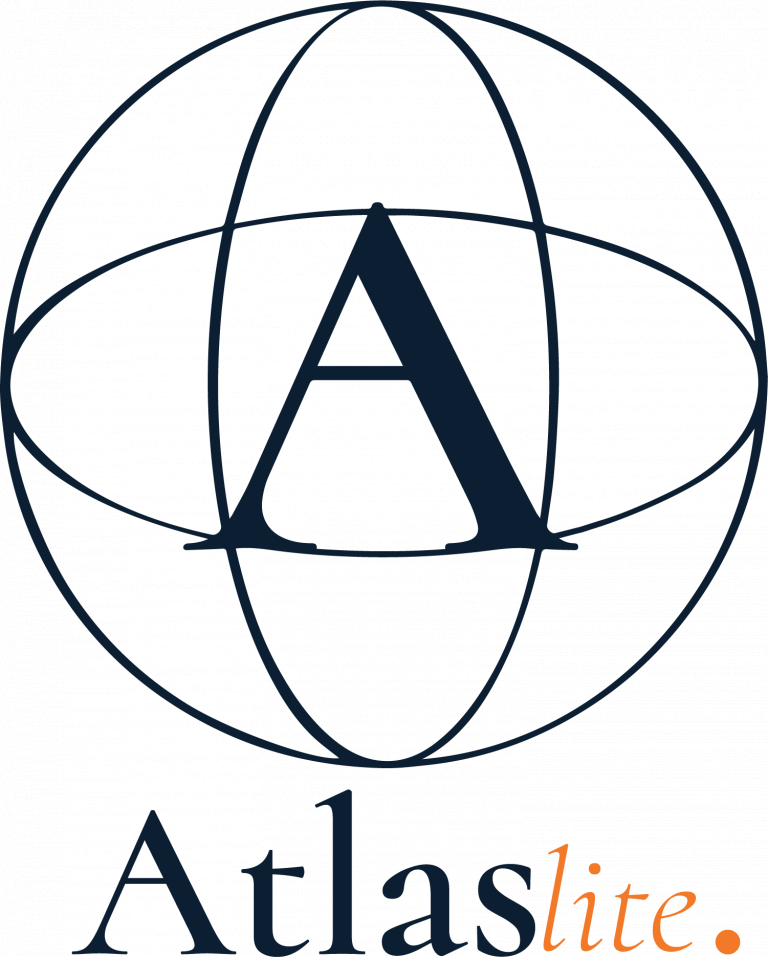 State of the art modular 360° scanner that detects cosmetic damage, rust, paint chips, dents, scratches, and other defects.
Within the first few weeks of utilizing the UVeye inspection devices across three service lanes, McCluskey Chevrolet recorded 740 individual vehicle scans. Of those 740 vehicle reports, roughly 37% contained detections. A total of 289 detections were found, recorded, and displayed in the vehicle reports for the customers' consumption. Over 170 of those detections were either dangerously low tread depth, tire damage, or a foreign object such as a nail.
Bringing UVeye into the equation and having the ability to show customers detailed yet easy-to-understand vehicle reports establishes an organic positive relationship through honesty. A consistent standardized report helps eliminate any doubt confusion on the customers' side when it comes to understanding what a service advisor is showing them. As a result, purchases customers once thought to be unnecessary are proven through hard evidence to be for their safety.
"We usually see 250 cars a day come through our service garage, 150 cars on a slow day. That's thousands of cars in a single month. With that kind of volume, you need technology like UVeye to help speed up the process and help customers in a timely fashion."
McCluskey Chevrolet
Jake McCluskey, Product Specialist
By adopting UVeye technology, McCluskey Chevrolet is placing itself in a very strong position to remain competitive and relevant as the automotive industry continues to evolve. The increasingly remote nature in which consumers purchase goods goes in direct opposition to the classic dealership model and where it exists in the consumer journey. However, considering the technical and complex engineering of cars, a trusted and welcoming establishment is still needed for maintaining said vehicles. UVeye inspection devices help ensure McCluskey is a vital institution in assisting car owners throughout the ownership experience regardless of how and where the customer purchased their car.